Horses for Sale in Alberta
Looking to Buy or Sell a Horse?
Equine Sales' horses are carefully selected for their breed and temperament. We then follow a systematic development process, utilizing the best trainers in the industry. Our training includes riding, handling, groundwork, ground manners, and trailering. It is extremely important to us that our horses are healthy, well cared for, and are kept in ideal conditions, with plenty of room to graze in open fields. In addition, they are socialized and desensitized to ensure they won't buck, bolt or spook. During their training, they are carefully monitored for their temperament, so you can feel confident that you have purchased an athletic, physically gifted horse that is safe and well-adjusted. If you are looking to list your horse, we can help you prepare your horse for sale to ensure you receive full value. 
CWHBA#  AB-[CAN] 7981-11A
| | |
| --- | --- |
| Name: | Blingh |
| Foaled: | May 24, 2010 |
| Location: | Calgary, AB |
| Breed: | Warmblood |
| Gender: | Mare |
| Color: | Grey. No white markings, median whorl at eye level. |
| Height: | 16 HH |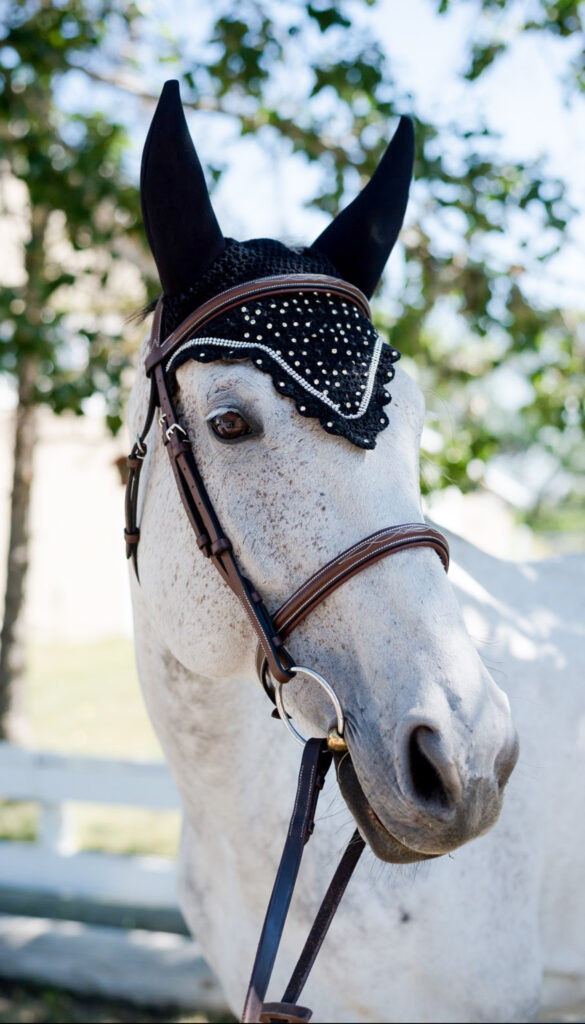 | | |
| --- | --- |
| Name: | Calista |
| Foaled: | 2016 |
| Location: | Calgary, AB |
| Breed: | CWB (Casparo out of a Quidam Blue/Cheops Z mare) |
| Gender: | Mare |
| Color: | Grey |
| Height: | 15.3hh |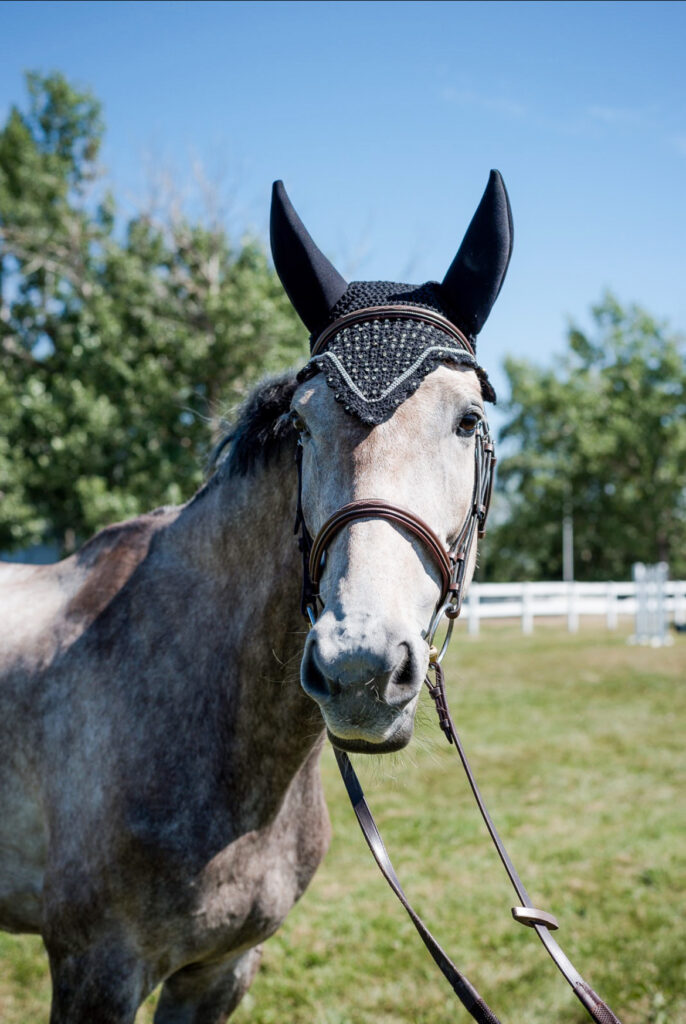 | | |
| --- | --- |
| Name: | A Repeat |
| Foaled: | July 11, 2005 |
| Location: |  Calgary, AB |
| Breed: | Dutch Warmblood x Thoroughbred |
| Gender: | Gelding |
| Color: | Dark Bay |
| Height: | 17.1hh |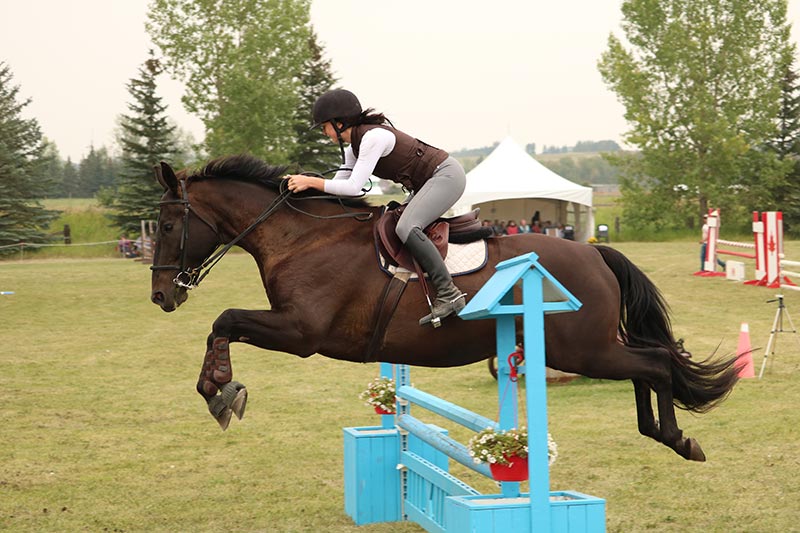 CWHBA#  AB-[CAN] 9387-17G
| | |
| --- | --- |
| Name: | Calido's Victory |
| Foaled: | May 2, 2017 |
| Location: | Calgary, AB |
| Breed: | Canadian Warmblood |
| Gender: | Gelding |
| Color: | Chestnut. Small star, whorl just below; left of centre small disconnected strip and snip; spot on right hind thigh; RF half pattern, in front: LH stocking with ermine at coronet; RH stocking, higher inside. AI. |
| Height: | 16.2 HH |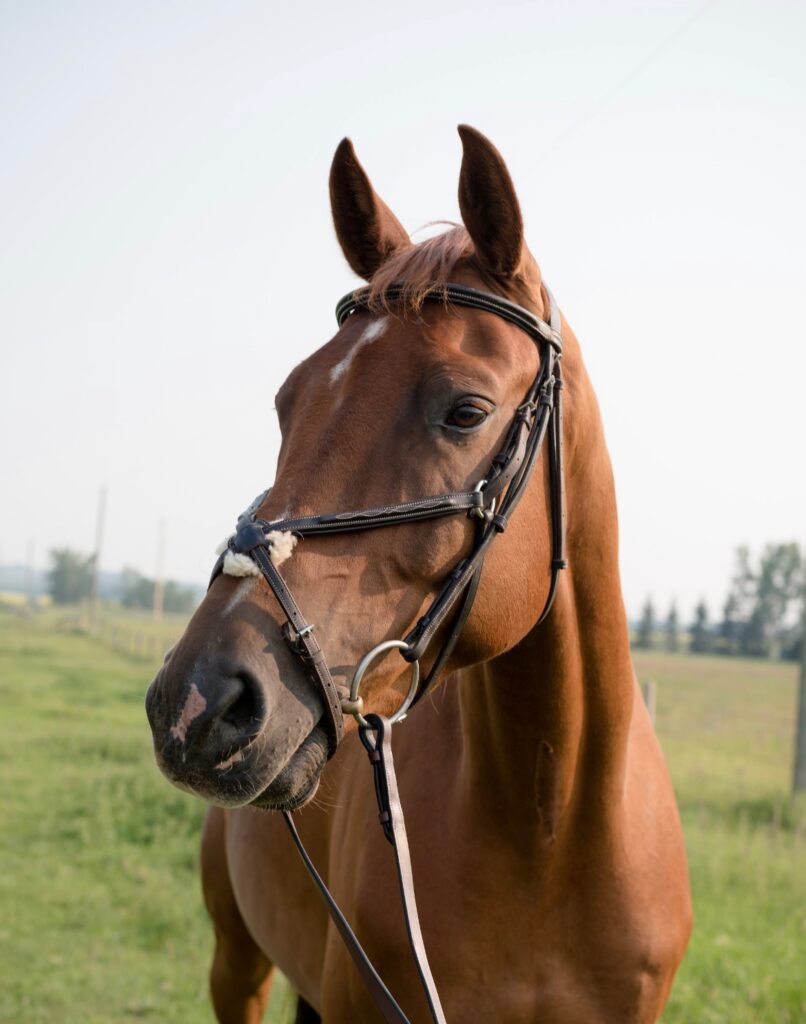 | | |
| --- | --- |
| Name: | Malibu |
| Foaled: | June 2017 |
| Location: | Red Deer County |
| Breed: | Canadian Warmblood  |
| Gender: | Mare |
| Color: | Chestnut |
| Height: | 16.1 HH |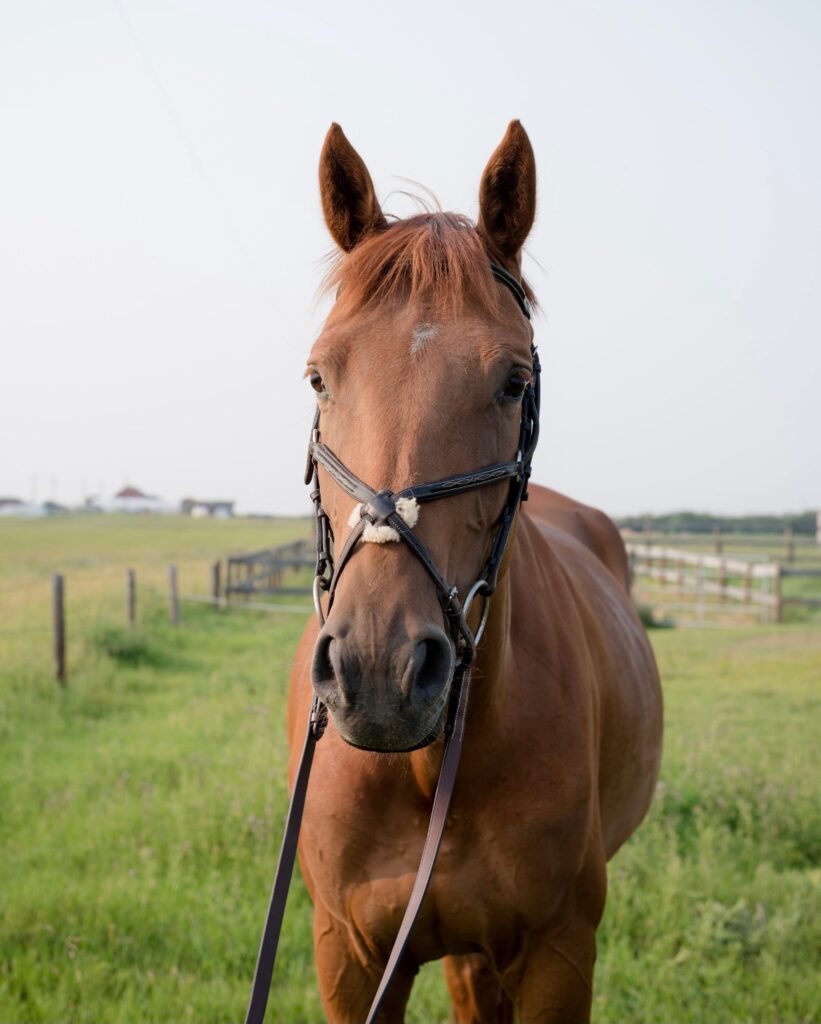 | | |
| --- | --- |
| Name: | Pippa (Farrah) |
| Foaled: | April 21, 2010 |
| Location: | — |
| Breed: | — |
| Gender: | Mare |
| Color: | Bay |
| Height: | — |